Bespoke jewellery that brings your designs to life
Bespoke jewellery that brings your designs to life
We help you find the perfect engagement ring, bespoke commission or piece of meaningful jewellery
Kilburn Jewellers in Maidstone, Kent, have a passion for creating customised jewellery. Now with over 30 years experience in the jewellery trade Simon and David have a vast portfolio of pieces they have produced.
"Would 100% recommend Kilburn Jewellers. We were sent there from another Jewellers in the high street when they didn't have anything like what I was looking for. As soon as I looked in Kilburns window I saw what I'd been hunting for!"
Why Choose Kilburn Jewellers?
Kilburn has built up a loyal customer base, in Maidstone and throughout Kent, through their attention to each and every customers needs.
We aim to find you the item you want, and will always try to for fill any special order or request.
We look forward to seeing you soon at our Maidstone store soon.
Bespoke Engagement Rings  |  Repair Service   |  Mens Jewellery  |   We Buy Gold For Cash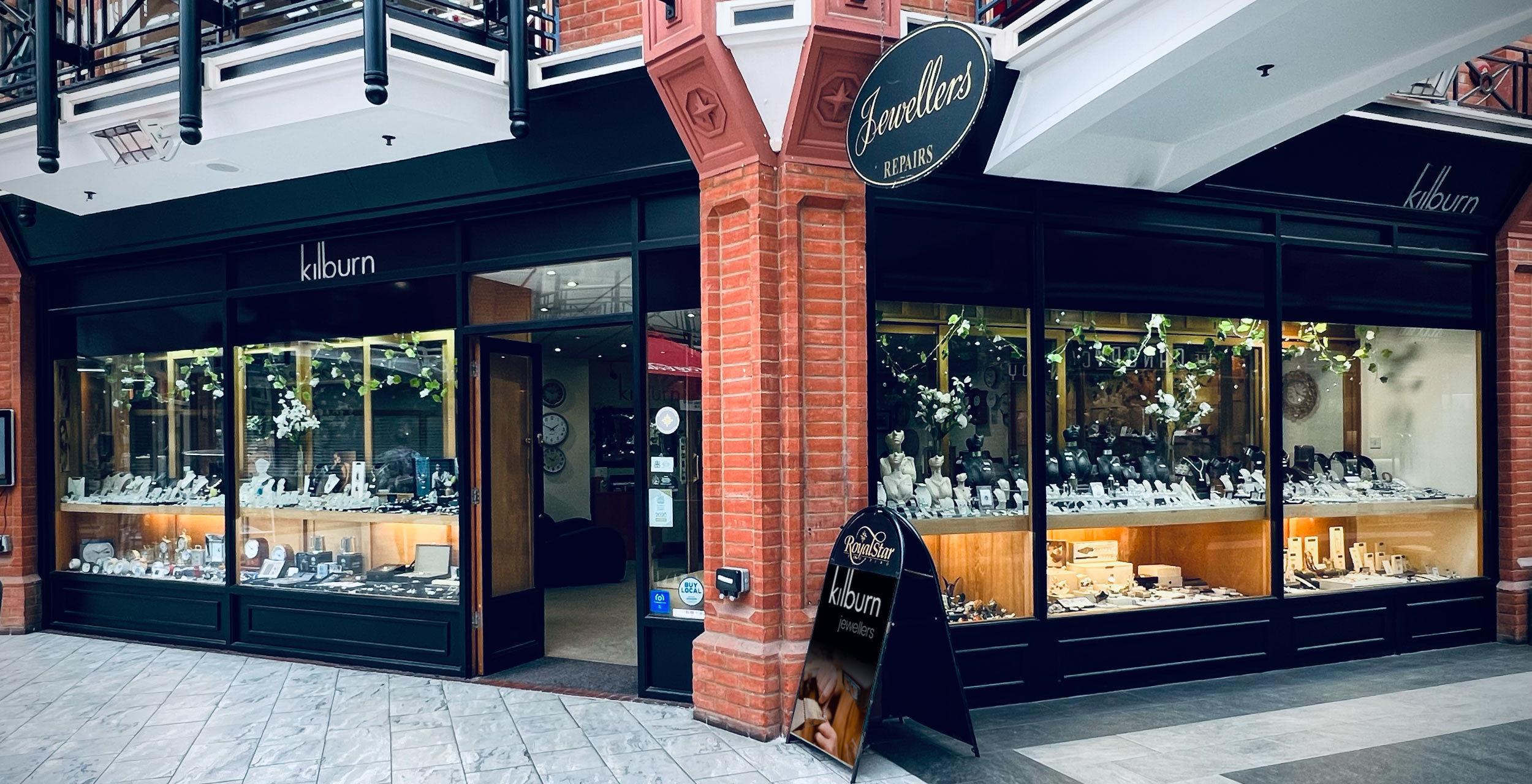 We look forward to seeing you at our Maidstone store soon.